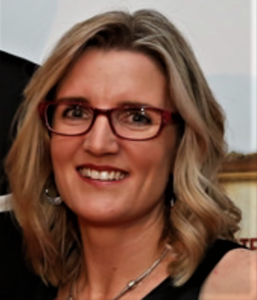 Elly works with senior individuals and executive teams in a coaching, HR advisory, facilitation and workshop capacity. Drawing upon her background in HR she partners with leaders to bring experienced people perspectives to business and people challenges. She also works with leadership teams on the transformational journey to being a high performing team, with an emphasis on strengthening team relationships, and engaging people on the journey in order to achieve business success. Elly works closely with leaders on session design and facilitation to ensure it brings to life the session objectives and maximises the returns on the participants' time investment.
Elly is a strong communicator who brings energy and passion to coaching relationships. She is supportive and diplomatic, while at the same time not afraid to ask the challenging questions. She has coached leaders to find solutions, to see their unique strengths, to uncover potential blockers or development needs, gain insight and identify their future career path. Elly's strength lies in her strong interpersonal skills, which help people to feel at ease in both the coaching and facilitation environments.
Elly has over 17 years' experience in corporate HR roles with reputable organisations including Deloitte, Dimension Data, Microsoft and Commonwealth Bank of Australia, and is able to advise on a range of complex people matters including performance issues, restructures, talent and succession planning. Elly holds tertiary qualifications in Psychology, and has completed training as an Associate Certified Meta Coach (ACMC.) She is the mother of three young boys and loves taking time out to exercise and spend time with family & friends.